The Eagle Pipe management team is made up of leaders from the industry's modern generation, combining over 100 years of collective industry experience. Eagle's management team delivers a proven track record combining innovative, forward-thinking strategies, along with cost-effective solutions for the upstream, midstream, municipal & industrial industries. With a results-focused purpose, our management team leads the company's efforts to help our customers unlock long-term value and fortify their businesses for tomorrow.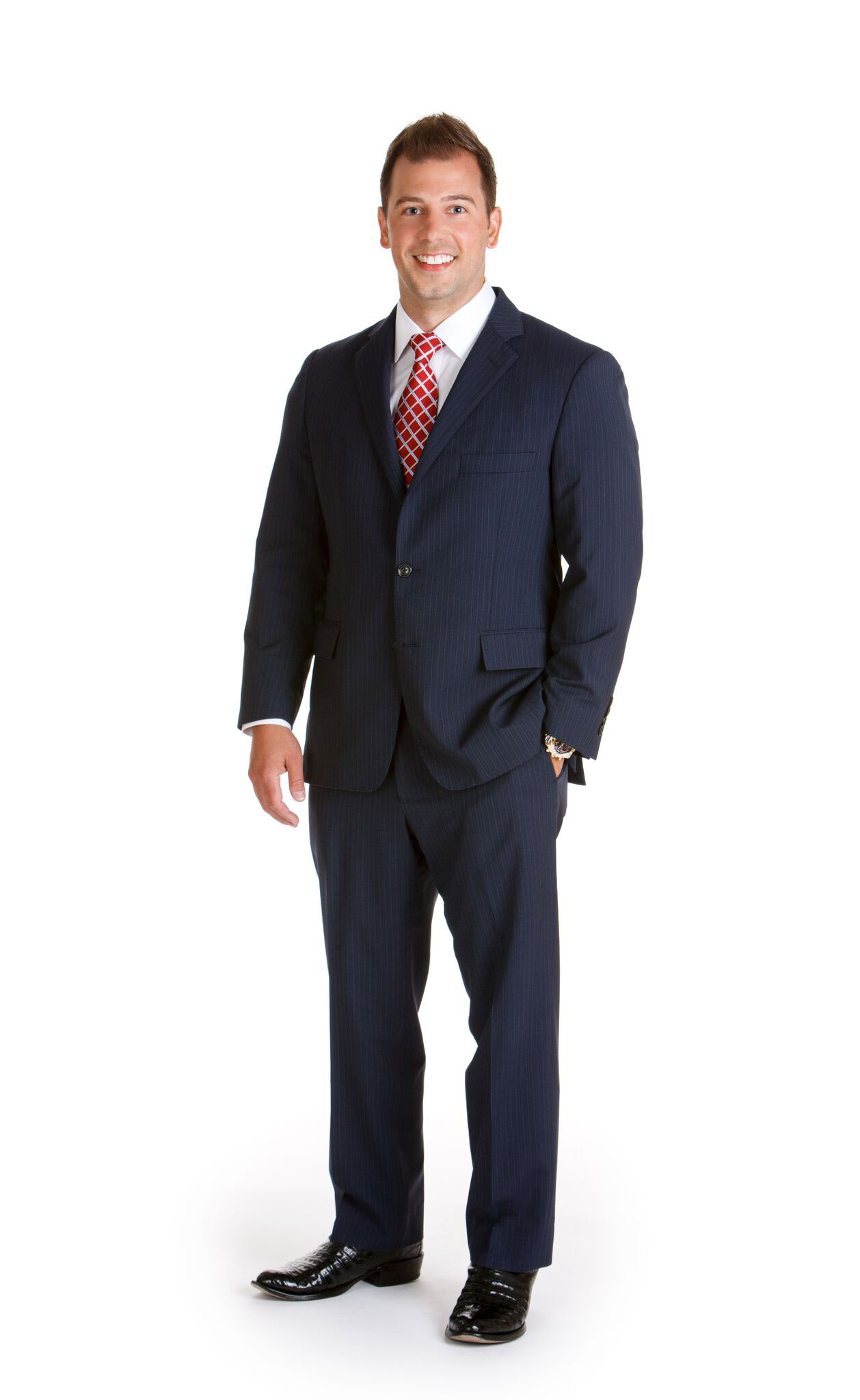 Brandon Dewan
Co-founder / Chief Executive Officer
Brandon Dewan co-founded Eagle Pipe in 2013 and serves as Chief Executive Officer. Prior to founding Eagle Pipe, Brandon was responsible for Business Development at Premier Pipe from 2005 to 2013. Brandon's entrepreneurial vision and strategy has led Eagle to become the largest privately-owned distribution company of its kind in the United States. Under his leadership Eagle has been named to the Inc. 5000 List of the 5000 Fastest Growing Companies in America multiple years in a row. Brandon maintains well-rooted relationships across the global financial community and holds vast experience throughout the Upstream, Midstream, Municipal and Industrial industries. He prides himself on creating a positive company culture and being a results-driven leader. In 2017 Brandon was named a 40 Under 40 Honoree by Oil & Gas Investor Magazine and in 2019 was named EY National Entrepreneur of the Year. Brandon holds degrees in Business Management and Broadcast Journalism as well as a minor in Criminology, from the University of Oklahoma. He is passionate about community participation and is actively involved with multiple charities. In his personal life, Brandon is the proud father of three and enjoys sports and outdoor activities.
Jared Light
Co-founder / President
Jared Light co-founded Eagle Pipe in 2013 and serves as President. Prior to Eagle Pipe, Jared worked for Sumitomo Corporation where he was involved in Tubular Distribution start-ups around the world. Jared has been involved in Tubular Distribution start-ups in 10 different countries on 4 different continents. In addition to his international experience, Jared worked for Premier Pipe where he managed commercial and operational roles in every major shale play in the lower 48 and GOM. Since Eagle Pipe's inception he has continued to leverage his operational expertise to help Eagle Pipe grow into an industry leader serving the Upstream, Midstream, Municipal and Industrial industries. Jared also plays a critical role in the financing of Eagle Pipe's business. Jared holds a degree in Economics from Oklahoma State University. Jared is an avid snowboarder and spends as much time as possible outdoors – but keeps his phone close 24/7 in case a customer needs to ship pipe!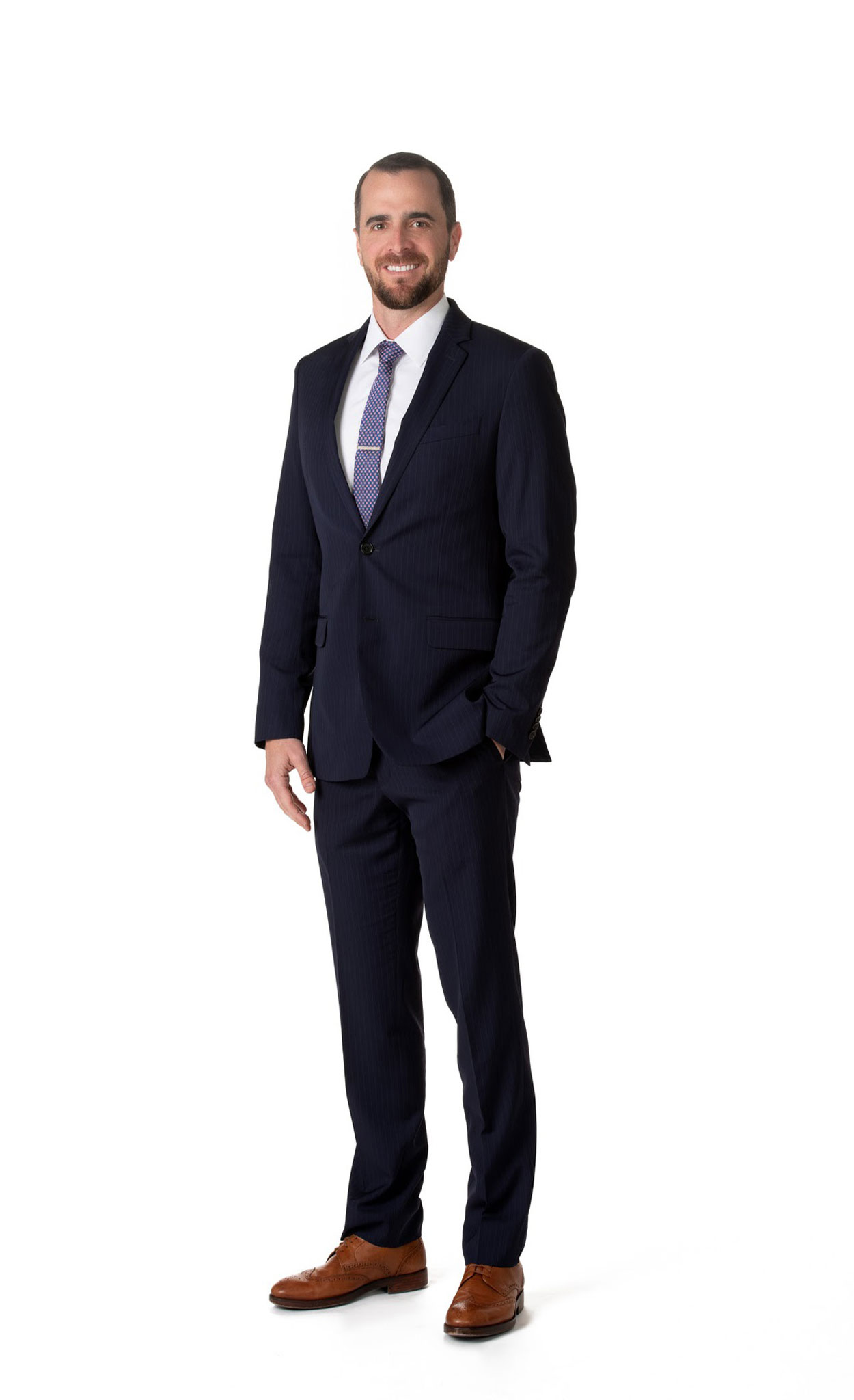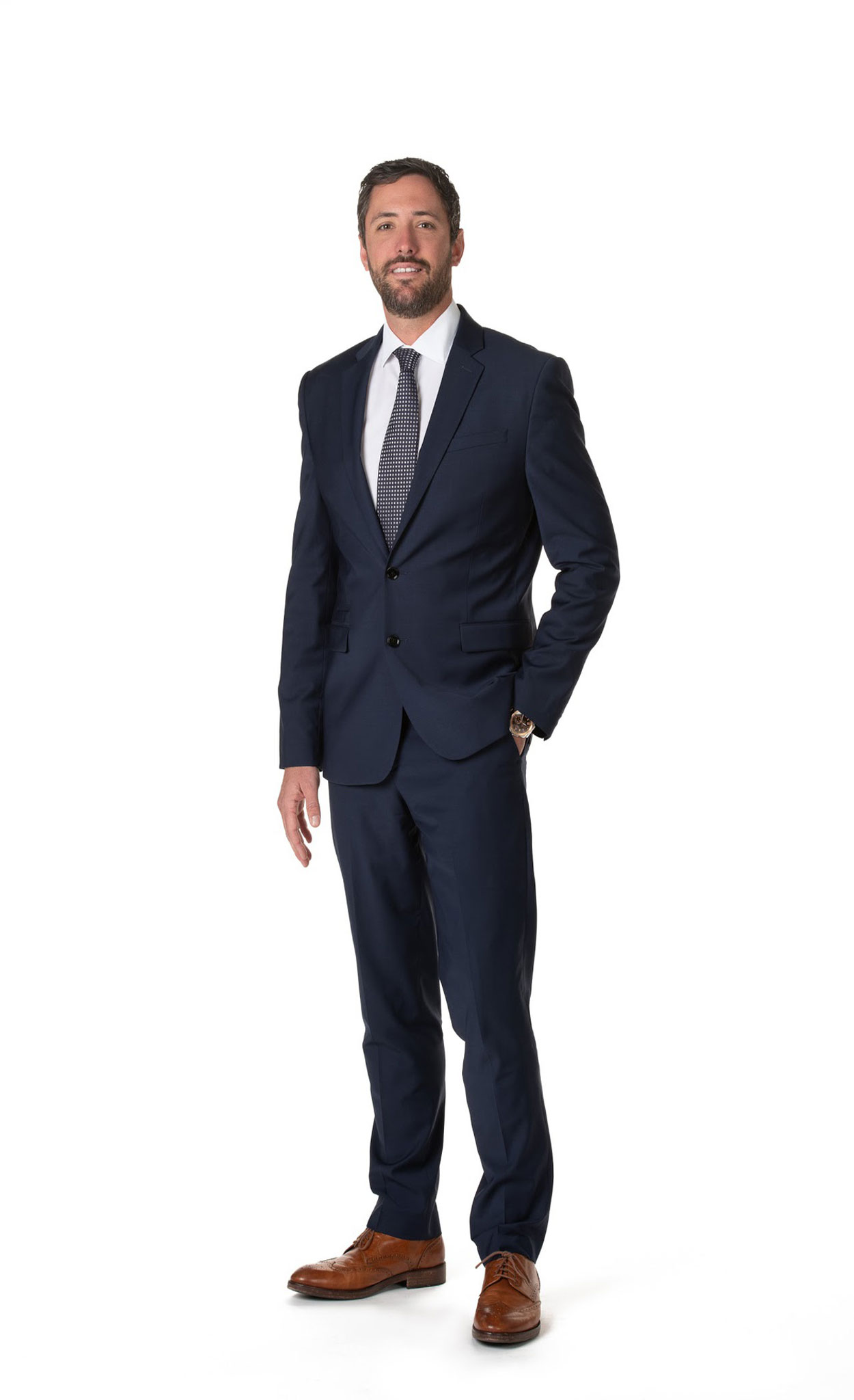 Adam Tesanovich
Chief Commercial Officer
Adam Tesanovich serves as Chief Commercial Officer for Eagle Pipe responsible for all commercial and sales related functions. He is an entrepreneurial business executive with over 15 years of experience, in business development, marketing, supply chain, product development, business operations and strategy. Prior to Eagle Pipe, Adam held a role as Director of Business Development and Marketing for Borusan Mannesmann where he was primarily focused on rolling out their new manufacturing facility in Baytown, TX and driving their "go to market" strategy/brand development. Previously Adam served various roles at Tenaris, Maverick Tubular and TuboCaribe along with a run in supply chain and brand management at Coca-Cola, where he gained additional skills that he brought to the Energy Industry. Adam enjoys spending time with his wife and two children traveling the world, absorbing culture and tasting food. He is an active skier, mountain biker and hiker.
Chris Lagasse
Vice President of Commercial Operations
Chris Lagasse serves as Vice President of Commercial Operations for Eagle Pipe. He works closely with our business development team, strategic suppliers, and operations team. He also leads new technology implementation projects and customer service efforts. Chris has extensive pipe distribution experience beginning in 2007. Prior to joining Eagle Pipe in May of 2018, he led Regional Sales efforts throughout the gulf coast and then became Manager of Commercial Operations for Premier Pipe. Chris's account portfolio has spanned from small independent U.S. onshore operators to multi-year supply contracts with major international energy focused companies in the Gulf of Mexico. He brings diverse experience managing relationships with major foreign and U.S. domestic manufacturers. Chris is a Global Energy Executive MBA graduate from the Bauer College of Business at the University of Houston. He also holds a Bachelor of Science in Physics from Texas State University. Away from the office, Chris and his wife enjoy taking their two daughters to visit family and friends in Dallas, Austin and New Orleans.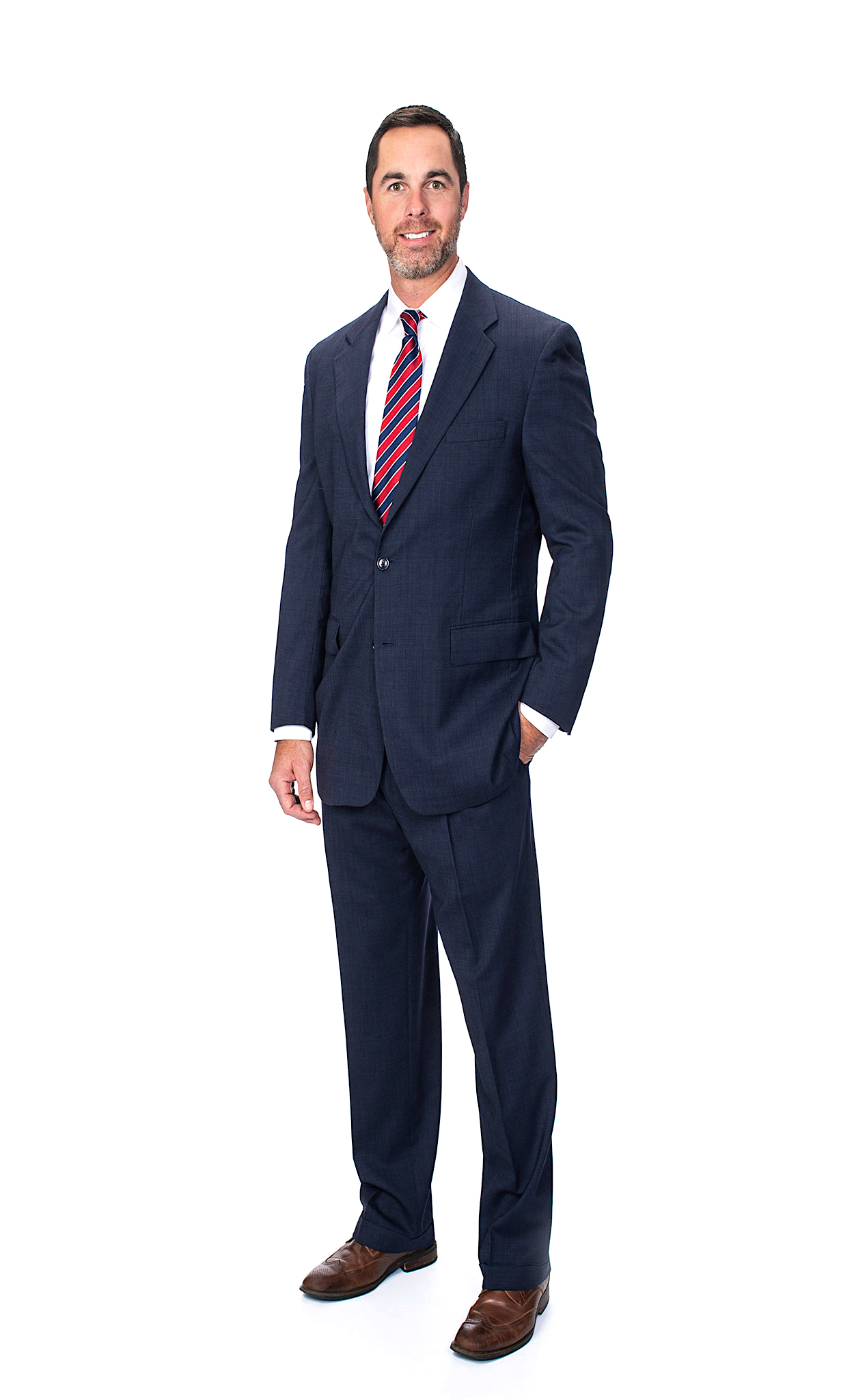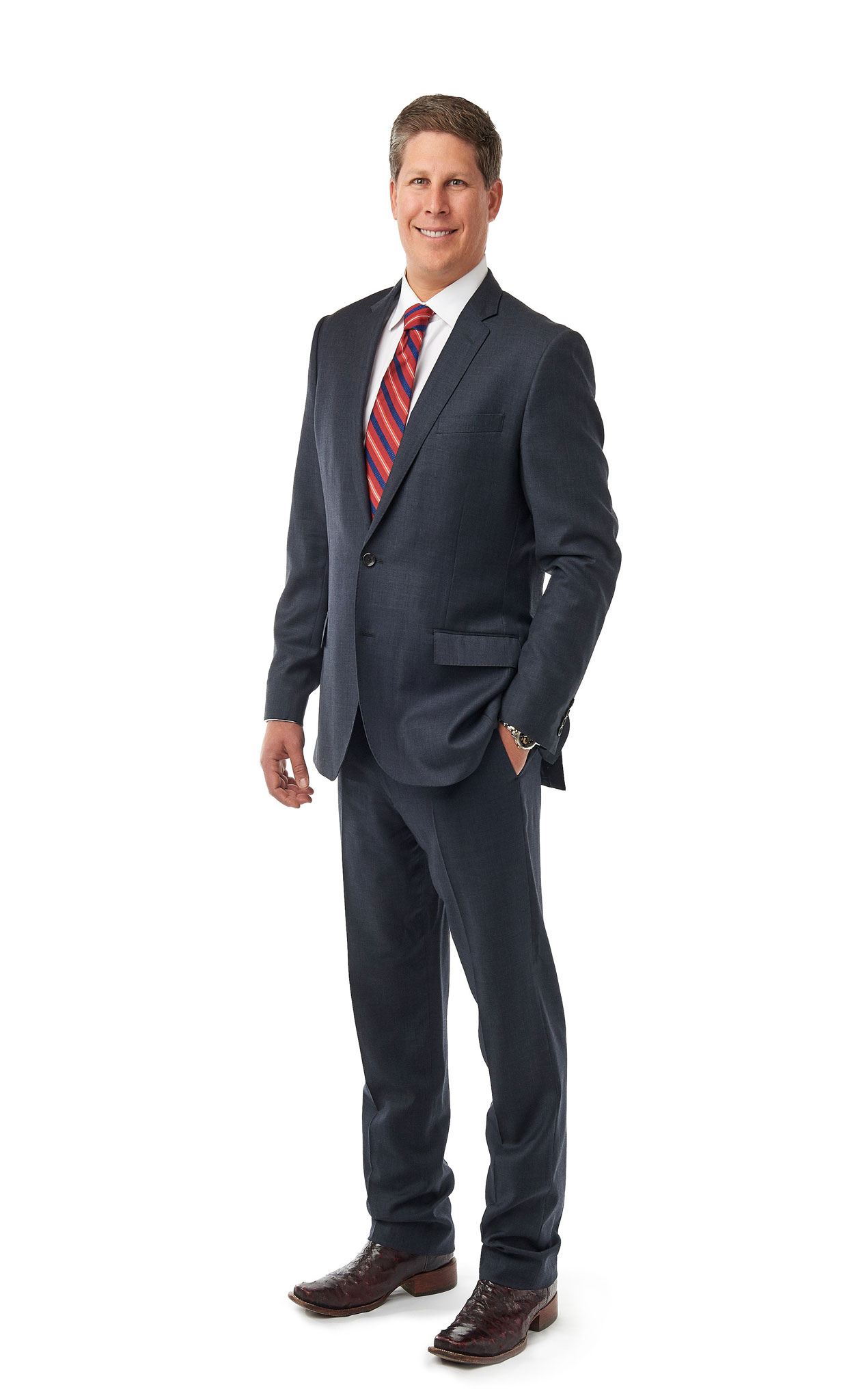 Luke Price
Director of Sales – North
Luke Price serves as Director of Sales for Eagle Pipe, responsible for the Northern Business Unit. He is a senior-level sales executive with 15 years' experience in business development, management and marketing; particularly in Line Pipe & OCTG distribution. Luke is passionate about developing strategic partnerships, building client relationships and providing the highest quality customer service. Before joining Eagle, Luke held VP positions at Catamount Oilfield Services and Tex-Isle Supply, Inc. Luke holds a degree in Marketing with a minor in Management from the University of Texas at Austin, McCombs School of Business. Luke will always be a tried and true Texan, but he has made Colorado his home. He enjoys spending time exploring the mountains with his wife, Lindsy, and kids, Emma and Stetson. He loves guiding our customers on fishing trips down the Upper Colorado River as well as pheasant hunting in South Dakota.
Matthew Martin
Director of Sales – South
Matthew Martin serves as Director of Sales for Eagle Pipe, responsible for the Southern Business Unit. He began his career as an oil and gas professional in 2006 as a natural gas scheduler at CenterPoint Energy. In 2009 Matthew transitioned from the midstream natural gas sector to pipe distribution. Throughout his tenure, he has held previous roles including Inside Sales and Operations, Outside Sales, Outside Sales Manager and Manager of Business Development. Matthew has been responsible for the management and execution of sales and operations for major and independent operators, accounts which have exceeded $150 Million in annual revenue. His highest priorities as a sales executive include providing superior customer service and paying close attention to detail, regardless of the size of the customer or the amount of the sale. Matthew earned his BBA and MBA with an emphasis in Marketing and Management from Texas Tech University in 2005. Matthew is a native Houstonian. In 2009 he married the woman of his dreams and together they have four wonderful children. In his spare time, Matthew enjoys working out, bay fishing, hunting and spending time with his family and friends. In 2016, together with family and friends, Matthew founded The Thankful Ones a child adoption based charitable organization. Matthew is currently the Chairman of the Board and works diligently to raise money to support neglected children in need of being adopted into a loving home.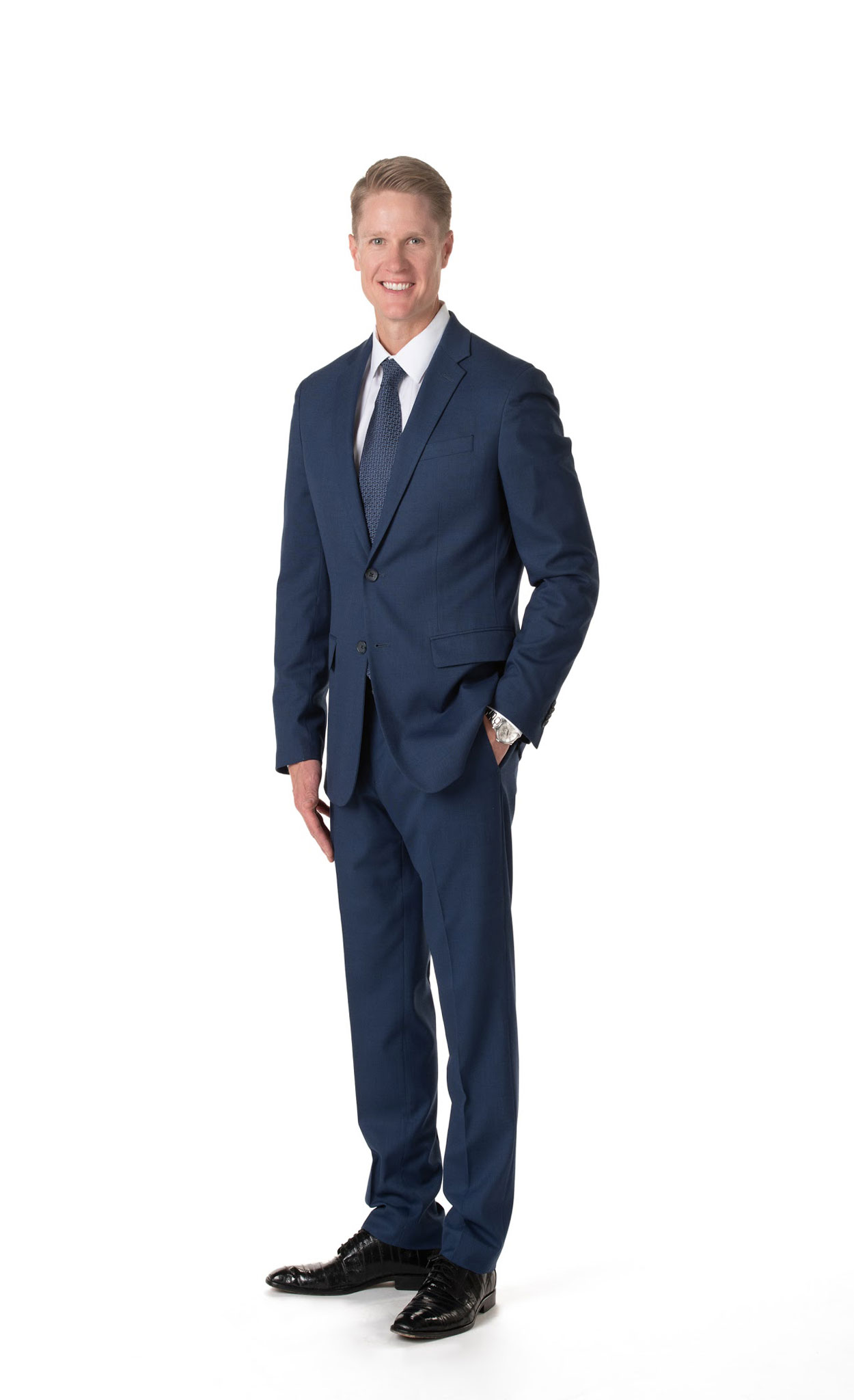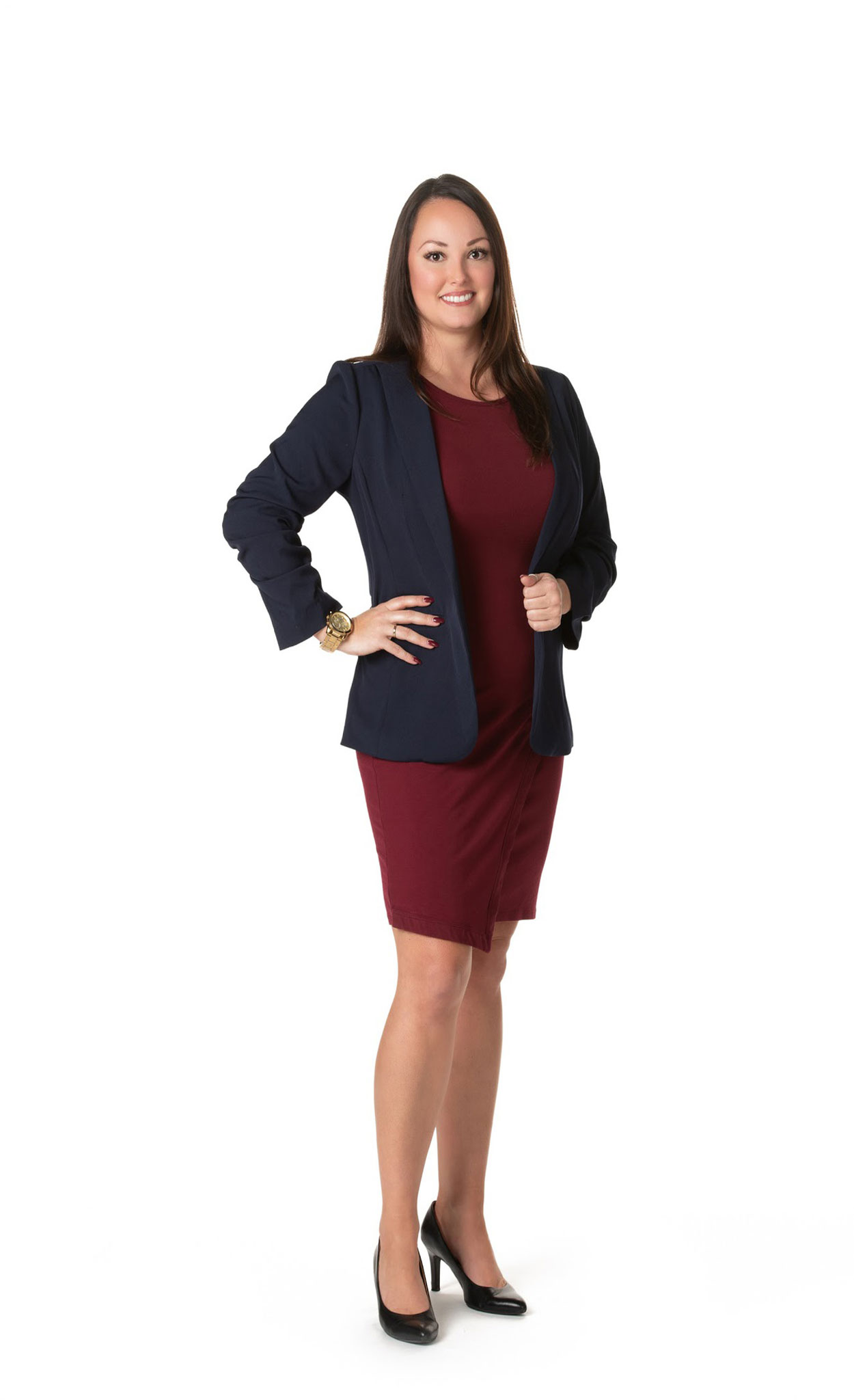 Jamie Secrest
Manager of Inventory & Operations
Jamie Secrest serves as Manager of Inventory & Operations at Eagle Pipe. Leveraging her career of over 13 years' experience in the oil and gas business, Jamie plays an instrumental role in Eagle's inventory and operational management. Prior to Eagle Pipe, Jamie held multiple positions at Kelly Pipe Co., LLC including responsibilities in logistics, sales coordinating, purchasing, AP/AR duties, and inventory control. Jamie holds a Bachelor of Science degree from University of Houston. Outside the office, Jamie spends time with her family, enjoys traveling and has a passion for real estate.
Brian Garrett
Controller
Brian Garrett serves as Controller for Eagle Pipe and is responsible for all accounting and reporting related functions. Brian has over 15 years of accounting experience within the oil and gas industry, primarily serving midstream energy and oilfield service companies. Prior to Eagle Pipe, Brian worked for Elite Compression Services, LLC as Controller and Genesis Energy, LP as Assistant Controller. Brian additionally held various public accounting assurance roles at Deloitte, where he primarily served publicly traded midstream energy clients. Brian received a BBA and MS in Accounting from Texas A&M University and is a licensed CPA in the state of Texas. Outside of work, Brian enjoys traveling, hiking and spending time with family.
Find out more about our products & services 
9525 Katy Freeway,  Suite 306
Houston, Texas 77024  
Main 713-464-PIPE (7473)